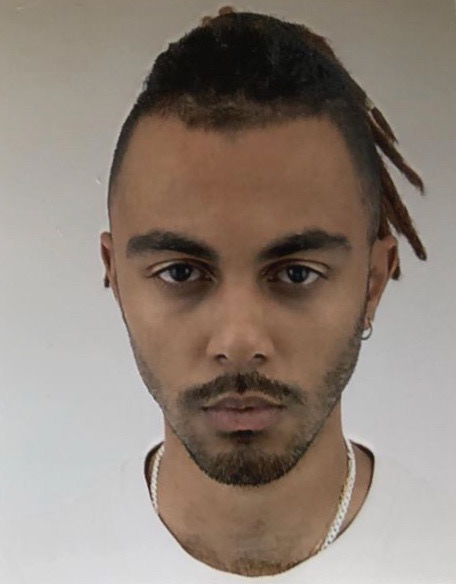 Keith Muir is a multidisciplinary designer and visual artist, specialising in branding and social advertising/content design. Currently based in London, UK.
Studying Art History & English at the University of Nottingham matured Keith's knowledge and passion for visual culture. Alongside his degree, Keith worked as a Graphic Design Intern for The Lacehouse (restaurant, bar, and club) and Lead Graphic Designer for Crop Up Gallery (art curation and exhibition planning). These roles furthered my love for many visual design practices, including branding and poster design.
During Keith's progression to work as a Senior Biddable Executive for Manning Gottlieb OMD, Keith completed UAL's Visual Identity short course, developing his understanding of branding. Following this course, Keith began freelancing and shadowing the Create team at MG OMD. Clients worked for in this period include Estée Lauder, McVitie's Flipz, Cover Magazine (fashion publication), and Uncle Simba (recording artist).
Keith continues to work as a Senior Biddable Executive for MG OMD and as a Freelance Graphic Designer.